7 tags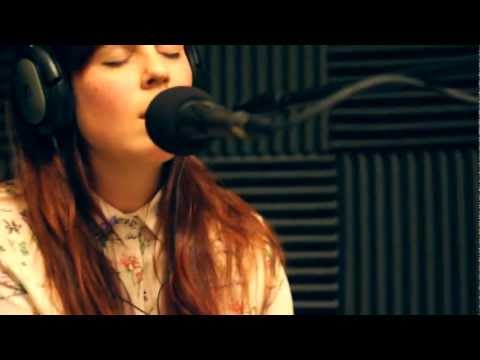 4 tags
3 tags
3 tags
Watch
iamlightyear: A little over a week ago, a group of incredibly awesome people gathered in North Carolina to make a really fun music video for my song "Lose Myself".   Last night it was premiered at the Converse Rubber Tracks studio alongside four other seriously stellar videos…I can't wait for everyone to see them all.  For now, here is a trailer. Full length video coming soon!  Video directed...
5 tags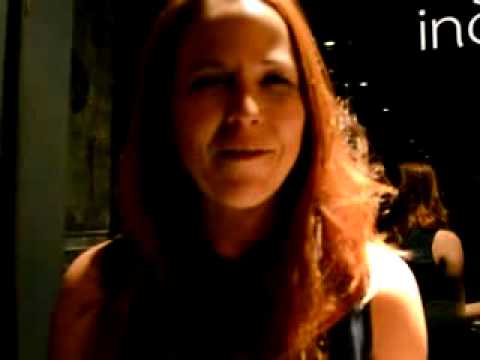 8 tags
3 tags
8 tags
3 tags
"This heart, it sinks like a stone. Just rip it all out and let it bleed all..."
– Lauren Zettler (via fickleinstructions)
11 tags
Watch
iamlightyear: that time we stripped down it beats to a three piece and recorded it in a concrete room! itsthemusic: After years of releasing music as a singer-songwriter, Brooklyn-based musician Lauren Zettler needed to make a change. Her new electro-pop project, Lightyear, is catchy, yet dramatic, and shows her as graceful, but still vulnerable about her emotions. Drawing from influences...
9 tags
13 tags
8 tags
Lullaby by Lightyear
3 tags
emilyclark: do you still believe in God, believe in love, do you still blame it on me?
4 tags
"As far as I know, my heart's always known you."
– Lauren Zettler
9 tags
8 tags
"I write for the people who feel a little lost and who are just looking for..."
– Lauren Zettler
8 tags
7 tags
9 tags
Lauren Zettler in 50 Extraordinary Women Project! →
11 tags
7 tags
5 tags
iamlightyear: Audio Digital Single  Song: It...
4 tags
"You don't know how you let me down."
– Lauren Zettler (via fickleinstructions)
7 tags
peacelovemusica: "Call Your Bluff" Lauren...
3 tags
"If you only knew how scared I am, maybe you'd see through all the lies that..."
– Lauren Zettler (via tahlialauren)
8 tags
8 tags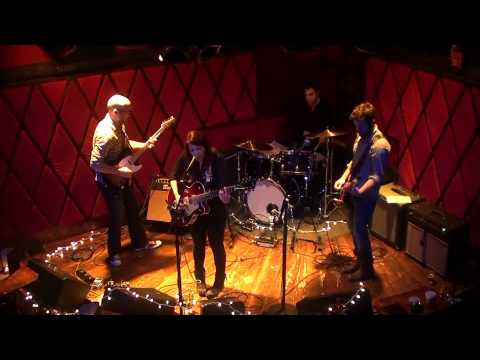 2 tags
4 tags
4 tags
stuckinqueens: I don't have to stand here  and take it like a man. When you are just a boy who strings me along because he can. You're not a man.
4 tags
7 tags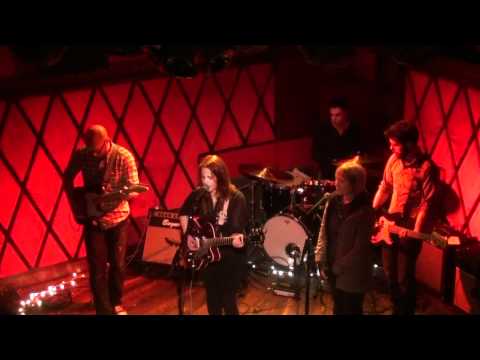 7 tags
2 tags
1 tag
3 tags
7 tags
2 tags
5 tags
6 tags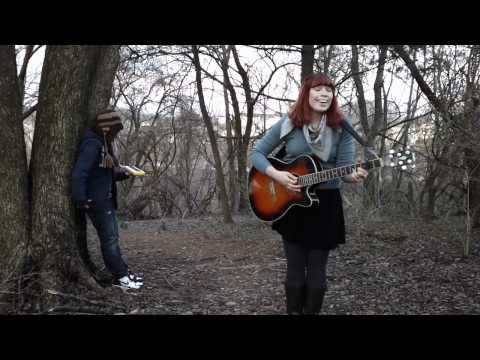 5 tags
1 tag
3 tags
7 tags